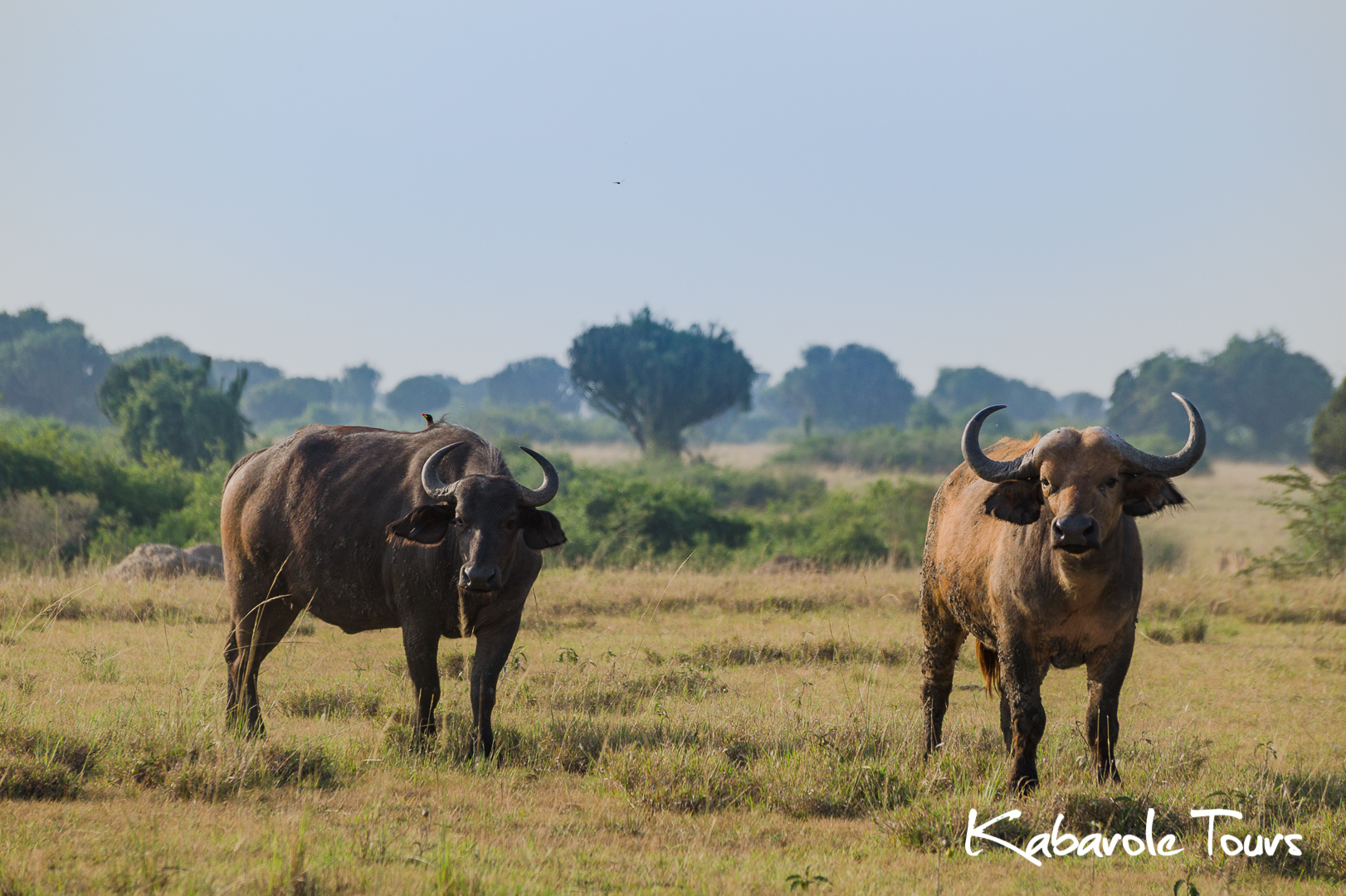 Queen Elizabeth Tree Climbing Lions
(3 Day Tour)
Enjoy the fantastic Queen Elizabeth National Park with all its beauty.
You start your journey early in the morning and eat your breakfast on the way. After an early morning game drive you continue to Tembo restaurant for lunch. Around noon you will enjoy the landscapes the Kazinga Channel is offering you while having a two hour boat ride with the possibility of seeing elephants, buffaloes, crocodiles, hippos and many more.
After the boat ride you will have the chance to see more wildlife on a second game drive.
Katwe salt lake exploration
The Katwe salt lake is lying in the centre of Queen Elizabeth National Park and is one of its key attractions. When driving towards the lake you will pass along the crater where you can see flamingos, warthogs and more. You will also visit the salt mines to see how salt is extracted from the lake.
Ishasha Visit
On your thirs day you will visit the Ishasha part of the Park. Ishasha is one in two spots in the world and the only one in Uganda where you can see tree climbing lions.
Prices:
1 person: 629$*
2 people: 570$*
3 people: 555$*
4 people: 545$*
5 people: 539$*
6 people: 535$*
Prices are per person!
* park entry, lunch, water, boat ride, guide, transport, entry fees and Budget** accommodation included
** (for Mid Range or High End accommodation please request a quote via the booking form)