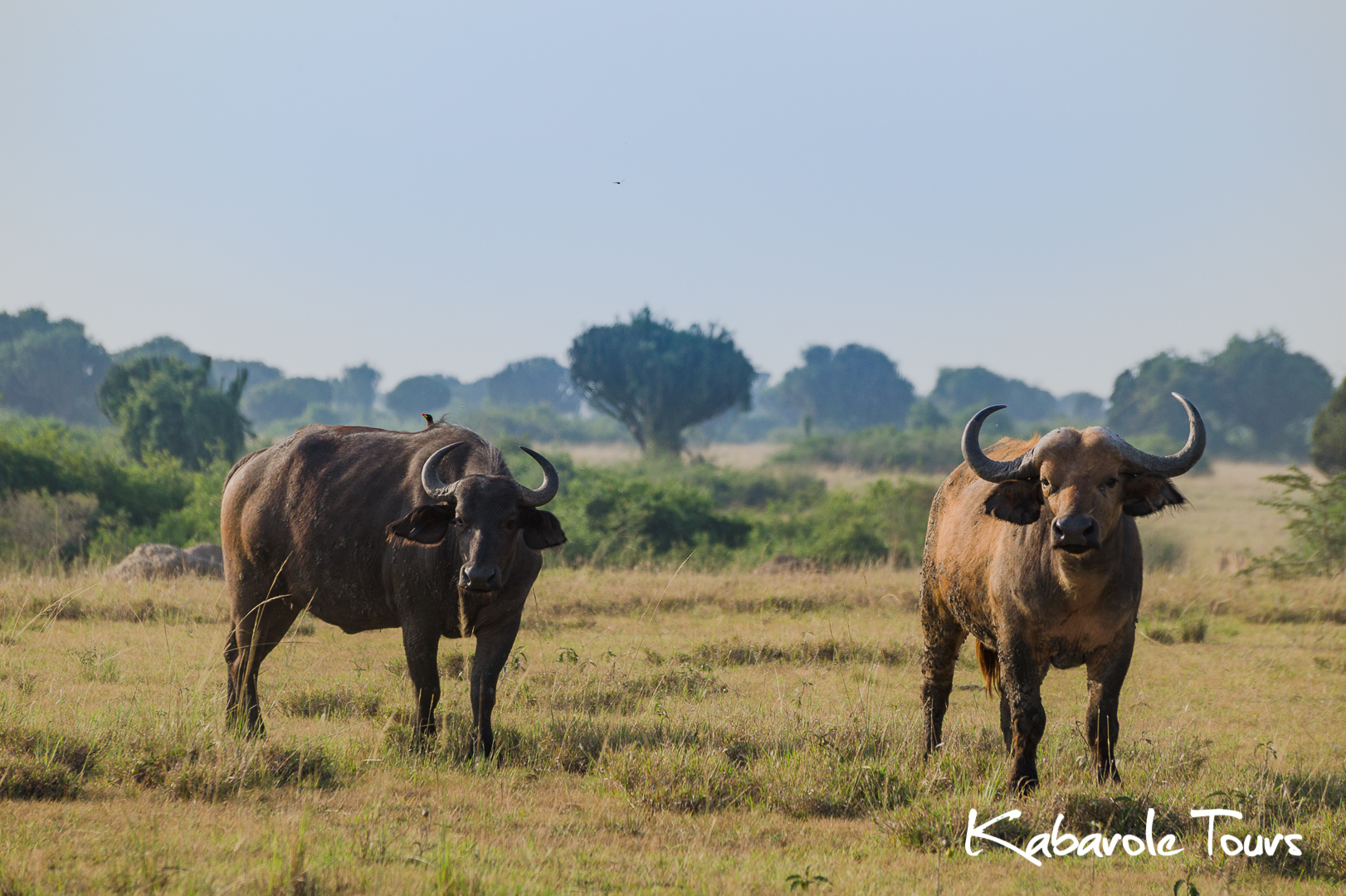 Queen Elizabeth Safari Budget (One Day Tour)
Enjoy the fantastic Queen Elizabeth National Park with all its beauty.
This tour is for people with limited time.
You start your journey early in the morning and eat your breakfast on the way while enjoying the beautiful Ugandan sunrise. During the morning game drive you will be able to spot elephants, lions and more. You will then continue to Tembo restaurant for lunch. After lunch you will have the chance to see even more wildlife on a second game drive.
Prices:
1 person: 219$*
2 people: 139$*
3 people: 109$*
4 people: 94$*
5 people: 85$*
6 people: 79$*
Prices are per person!
* park entry, lunch, water, guide, transport included
Other tours you might like: